I received a set of Knockaround Fast Lanes to review as part of being a BibRave Pro. Learn more about becoming a BibRave Pro (ambassador), and check out BibRave.com to review find and write race reviews! This review is my own and is my honest experience with the product.
If you're feeling deja vu, it's not just you, we've definitely been here before. I had the chance to try out Knockaround Fast Lanes last year and loved them so much that I jumped on the opportunity again this year. At $20 bucks a pop, you can't beat the price on these comfortable and stylish sunglasses. They're durable (I'm clumsy) and hold up well to my sweaty running sessions in the Southern summer heat and humidity. I wore my pair all last year and love my new blue lagoon colorway.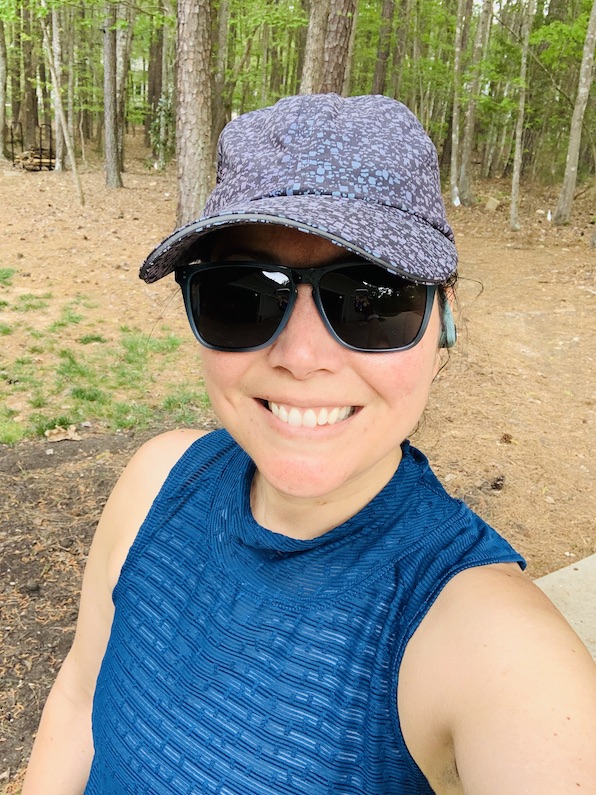 I love that Knockaround provides a sizing guide, and as someone with a larger noggin, the Fast Lanes fit my wide face perfectly. The rest on the bridge of my nose, and don't slide around while I'm doing my runs. Because the sunglasses fit me properly, they don't pinch the side of my head or face so I'm able to wear them for long durations.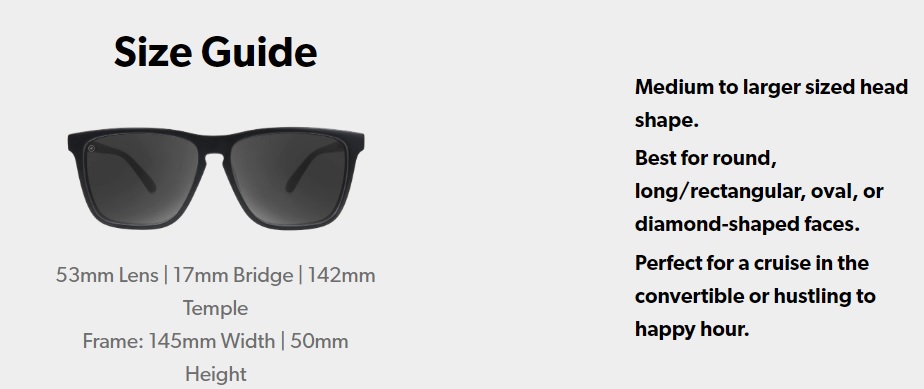 They have multiple colorways to choose from, and if the shape of the Fast Lanes aren't for you, there are plenty of other designs to choose from. I also have my eyes on their Deja Views.
Knockaround is offering 20% off your order with the code "BibRaveKnocks4" (one use per customer). Valid until 4/30. They are also currently offering free shipping on all orders and the coupon can be used with their current sales.