Disclaimer: I received an Orange Mud Transition Wrap to review as part of being a BibRave Pro. Learn more about becoming a BibRave Pro (ambassador), and check out BibRave.com to review, find, and write race reviews!

If you've run with me, you know I'm sweaty. I don't just reserve it for the summer months either. Like, 'no Christine, you drive because I value my car upholstery' kind of sweat. I'm only partially kidding; my regular long run bestie and I joke about how we have made her car have the constant stink of runner sweat. Wow, this is a pretty gross post already. Here I am always trying to find people to join me for runs and I post things like this…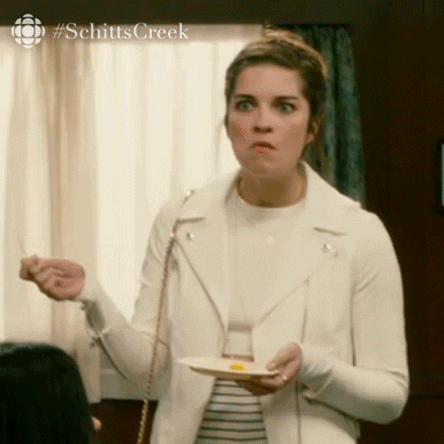 So now that I've scared off any new running buddies, on to the point of this post!
I usually try to keep a towel in my car, but I'm terrible at remembering a towel for the sole purpose of protecting my car from my sweaty body, but also it drives me crazy how it slides around when I'm trying to get in, and just really wants to be used for drying myself off after a shower or swimming, but not necessarily for staying in place. And I get it: it's a towel. But when picking out my previous Orange Mud hydration vest, I noticed they had a transition towel on their shopping page. That sounded right up my alley and made so much sense for the couple of sprint triathlons that I had completed. Having a towel specifically for those quick changes and transitions in a race that could hold itself in place seemed like a great idea. After researching their transition towel, I saw that it had a cover for the headrest of the car that helps to keep it in place.

When BibRave and Orange Mud offered the chance to try out the towel, I knew it would get used immediately. I was in the peak of my long runs for the New York marathon, and still fighting the last of the hot Summer and Fall runs in North Carolina. Its also hurricane season here so the odds of a rainy run are pretty highs. Basically, it was going to get used immediately.

I received the wrap in bright orange (they had an assortment of colors but per usual, I wanted to represent BibRave with the color), I immediately tested it out. The headrest held it perfectly and I could easily tuck in the sides out of the way. It stayed in place as I got in and out of the car. I could also remove it and use the Velcro to hold the wrap in place as needed for quick changes or just while I dried off after a run. It's really a fantastic item that I just keep in my car as part of my run kit (aside from when it's being washed). Having the dedicated item also helps me to remember it when I'm doing laundry, so it doesn't just roll back in to the linen closet. It you're looking for a solution like this, the Orange Mud transition wrap is perfect for you!

If you want your own or have a sweaty friend that you want to shield your car from, use the code BIBRAVEWRAP for 15% off your order.