We're just a few days away from May and I'm excited to share that BibRave is hosting a 31 day run streak on Strava.
What does this mean? For the month of May (31 days), you run or walk at least one mile.
What do I need to do? First things first, join the BibRave Strava Run Club. Run/jog/walk at least one mile, every day in May, recording the activity through Strava (using your phone or connecting via another device such as Garmin) This is a great way to keep moving and the Strava Club can keep you accountable!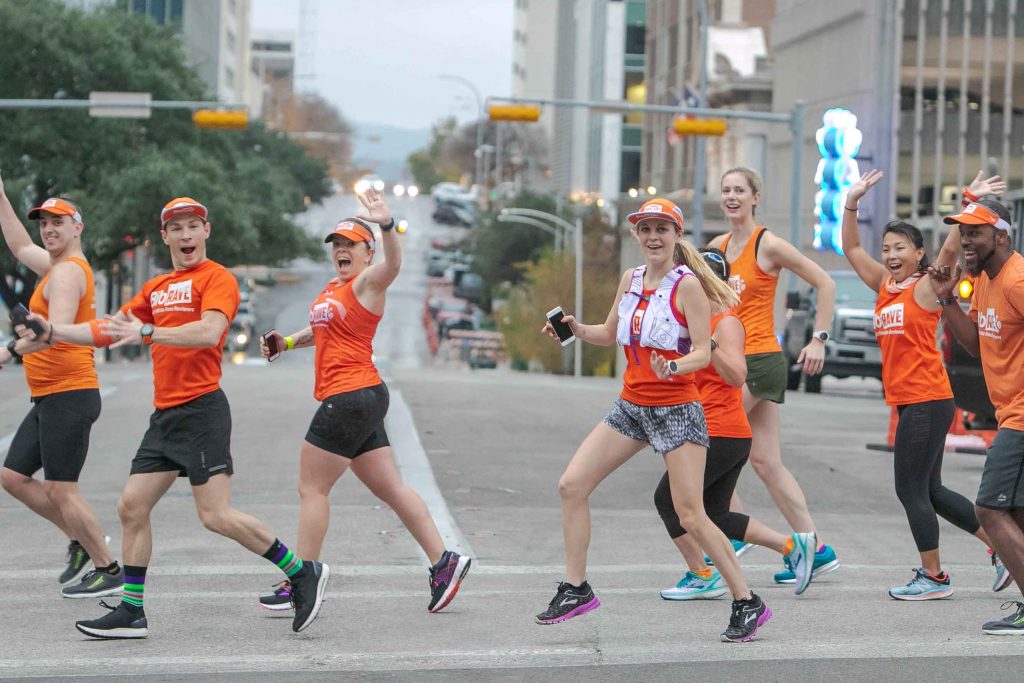 Any other tips? Follow the hashtags #BibChat and #StravaRun for more support and to check in on other streakers.